With the development of modern technology, the player now not only allows to open CDs, DVDs… but also opens up users with a richer entertainment world.
---
In the following article, join us to learn about the exciting entertainment features available on Sony players.
1. Easy Wifi Connection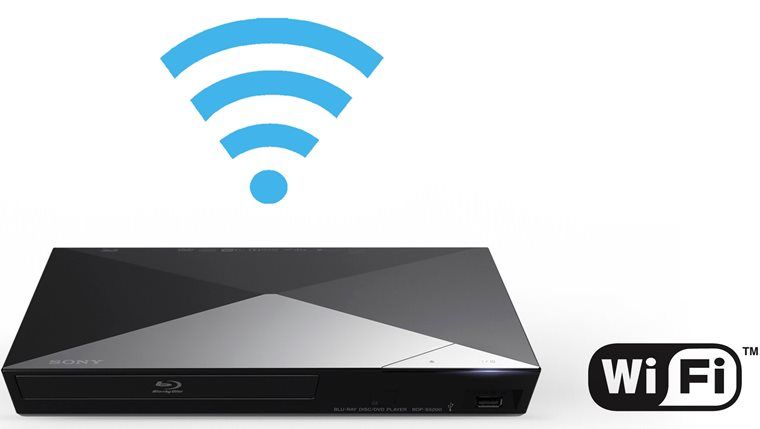 Sony player allows users to easily access the network, via the built-in wifi connection feature or using USB wifi. Thus, you can directly access the internet, to unleash surfing the web, listening to music, watching movies … by playing them on the television screen. Sony BDP-S5500, BDP-S3200, BDP-S1200… are outstanding products of Sony, allowing wifi connection.
2. Convenient USB and HDMI ports
USB port, HDMI not only integrated on computer, TV… but also equipped on the player. The player is equipped with convenient connectors, allowing connecting the player with USB and devices that support HDMI such as cameras, phones … and then playing on the widescreen TV. As a result, your home player is not only used to play content on CDs, DVDs, but also as a means of connecting and sharing content from external devices to TVs.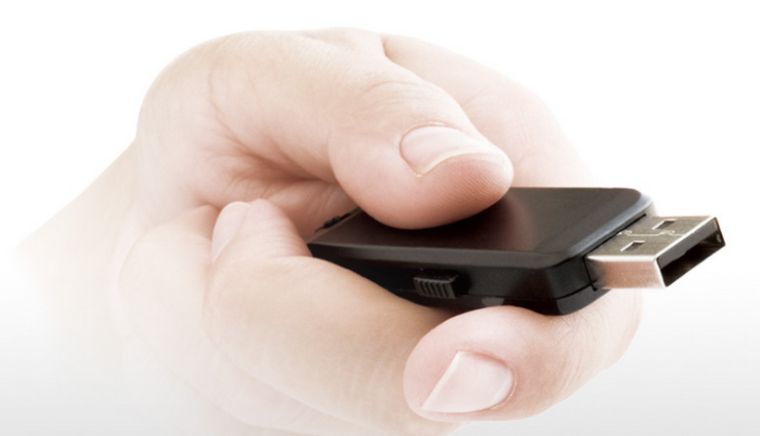 Sony player model BDP-S5500, BDP-S5200, BDP-S3200, BDP-S1200, BDP-S1500… are all equipped with USB connection port, HDMI to further expand the entertainment options of users.
3. 3D Technology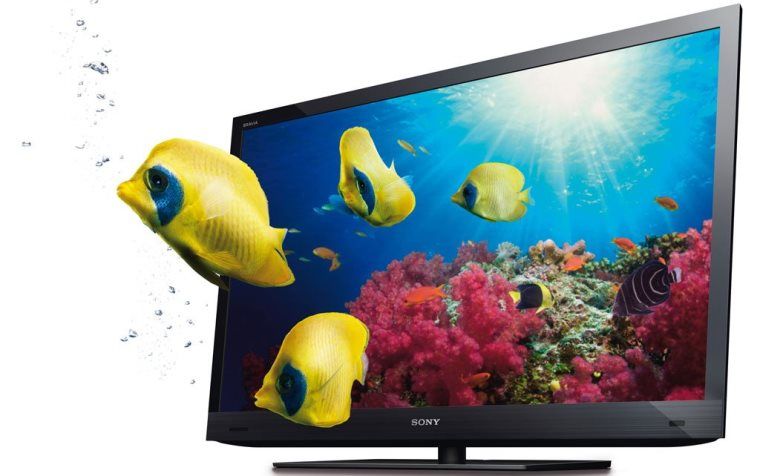 Right in your own home, not only TV but also the player can give you vivid 3D images. On Sony players, 3D technology will allow projection of images in 3D format, as well as emulation of 2D images into 3D spectacularly. As a result, you only need to equip with 3D glasses to be able to freely watch attractive film bombs, with 3D image quality like watching at the cinema. 3D technology is equipped on Sony player model BDP-S5500, BDP-S5200…
4. Sony Entertainment Network
If Sony TV has Smart TV with Sony Entertainment Network interface, Sony player also has Smart Player, with the same interface. For example, the Sony BDP-S1200 is a player model with integrated Sony Entertainment Network entertainment network.
As long as your device is connected to the network, you can discover movie and music sources… as well as many interesting applications from Sony Entertainment Network, and broadcast them to the big screen TV. The Sony Entertainment Network interface on the player is also quite similar to the TV, with beautiful layout, easy to manipulate, creating the most comfortable feeling for users.
Above are the attractive entertainment features available on Sony players. What do you think about these features?