Introduce About DUNE PRIME 3.0:
Dune Prime 3.0 is the most comprehensive Full HD 1080p watching movies today. Dune Prime 3.0 using the latest processing Chips in the line HD now is Sigma8642. With the integrated drive BlueRay, allow for playing Blu-Ray and HD movies on the hard drive is a perfect way.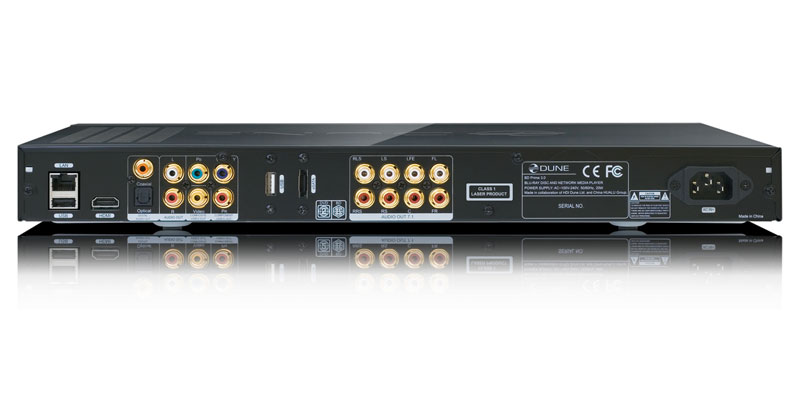 The Main Features:
– Run Blu-Ray and DVD formats.
– Play the whole structure of Blu-Ray Movies already stored on the hard drive or the network. With full features like Menu, BD-J, the bonus view, BD-Live.
– Connect the HDD, PC, NAS,… to view video, movies, music, images, as well as from any shared resources.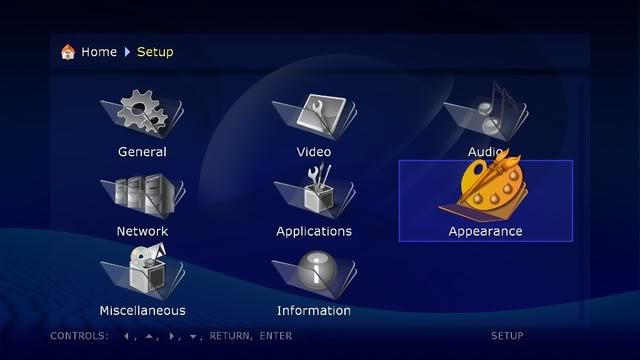 – Run the disc formats: CD, DVD, BlueRay, MP3, JPEG, Audio CD (PCM/DTS), DVD-Video (disk or disk Backup), Blu-Ray disc (the disc or the disc is allowed to Backup)
– Support for modern video file formats (MKV, H.264, VC1, etc…) with very high bit rate (up to 50 Mbit/s and possibly higher still).
– With Dune Prime 3.0, network playing was better: the special design of the Sigma 8642 optimal performance enhancement through the network layer communication, for smooth playback quality than whether you use any network protocol (including NFS and SMB) in the network have the speed of 100Mbit/s and 1000 Mbits/s.
– Dimensions: 420 mm (width) x 262 mm (depth) x 50 mm (height)
Other Special Features:
– Upgrade the image quality: making images to be more beautiful if the movie you are watching is DVD or SD up to 1080p HD resolution.
– Network access: easy to use keyboard shortcuts to access the network (SMB, NFS), and access to the HTTP path.
– NAS function: FTP and SMB access to the storage devices connected to DUNE.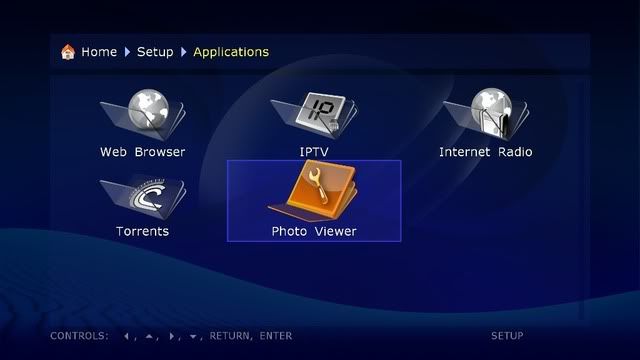 – IPTV: direct view and record channels on IPTV (standard raw-UDP and RTP-over-UDP, SD and HD)
– Internet radio: HTTP/MP3
– Extremely powerful file manager allows copy, move, delete, rename, including FTP and SMB (NAS function).
– Functions see figure: there are many effects like transitions, demos, rotate the picture.
– Created the category Playlists: users can create a list as themselves autonomously, repeat or random.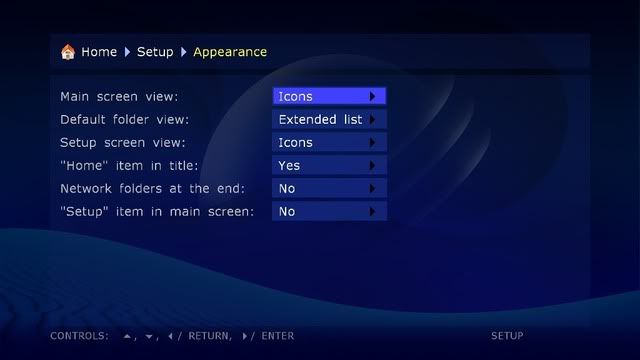 – The menu is built with Full HD quality, interface arrangements using extremely logical, convenient and easy to use interface is customisable to your users (supported browser – according to ICON)
– Features (free F/W upgrade): supported by Flash Lite 3.
– Features (free F/W upgrade): supported by Netflix (only for USA market).