Sound is one of Sony's strengths. To bring the most user experience, the company has launched Bluray sound systems. What is the best Sony Bluray sound system in the following review?
1. Five criterias for evaluating sound system
Price range
This is a criterion that many consumers are interested in first when choosing to buy all useful audio equipment. Often the brand's loudspeaker systems, which incorporate many of the technologies used, often have a high price and therefore a better quality. Besides, depending on what type they are, the price will be very different.
Reputation – Production brand
With this criterion, you often compare famous manufacturing brands and long-standing brands such as Sony, LG or Samsung,… However, there are also some new brands appearing at reasonable prices on the market today. The logic and sound quality are also quite good.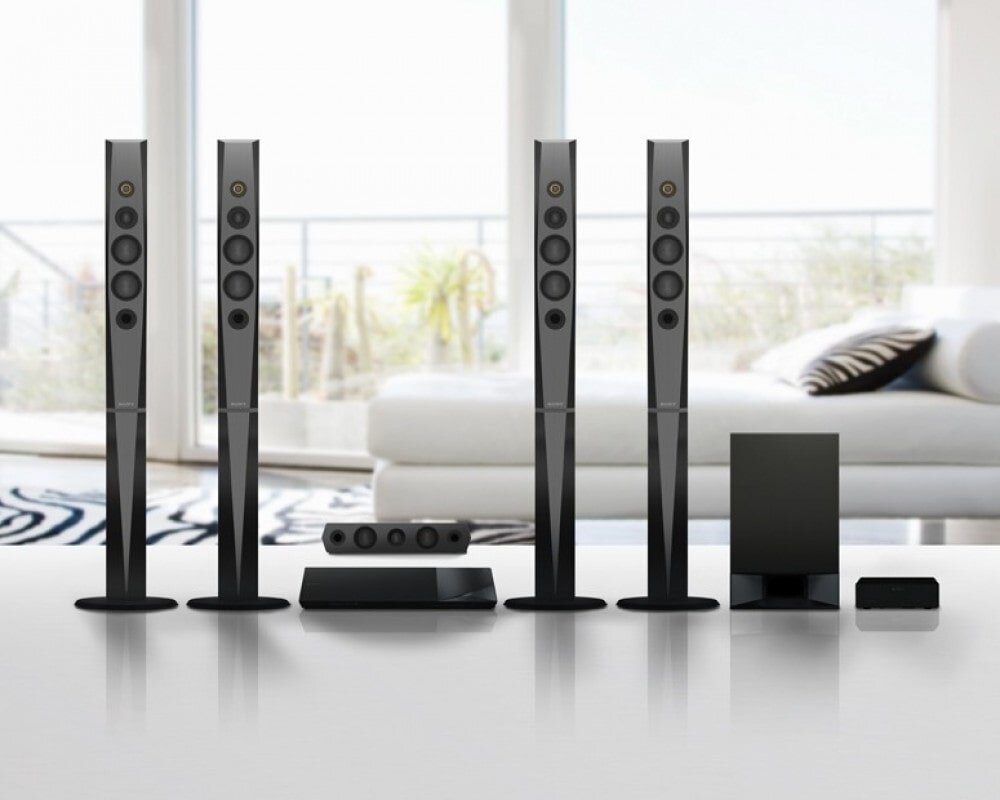 Sound quality
This is considered the key criteria to decide to buy a sound system of consumers. Because the ultimate purpose for you to use that rig is to enhance the quality of the output to be true to life and bring higher entertainment value. The sound system uses many new technologies will bring a better quality.
Capacity
The high-power sound system will meet the larger spaces of the living room or of large houses. Thereby also gives users the sound experience is spread and most vivid.
Scale of sound system
Large-scale sound systems often have high capacity, making them suitable for large spaces. In contrast, the sound system with compact size and design will be more suitable for small and medium areas. So also must rely on their living space to choose the size of the sound system.
2. Top 5 Sony Bluray sound systems are the most popular today
3D Bluray 5.1 Sony Sony BDV-E2100 sound system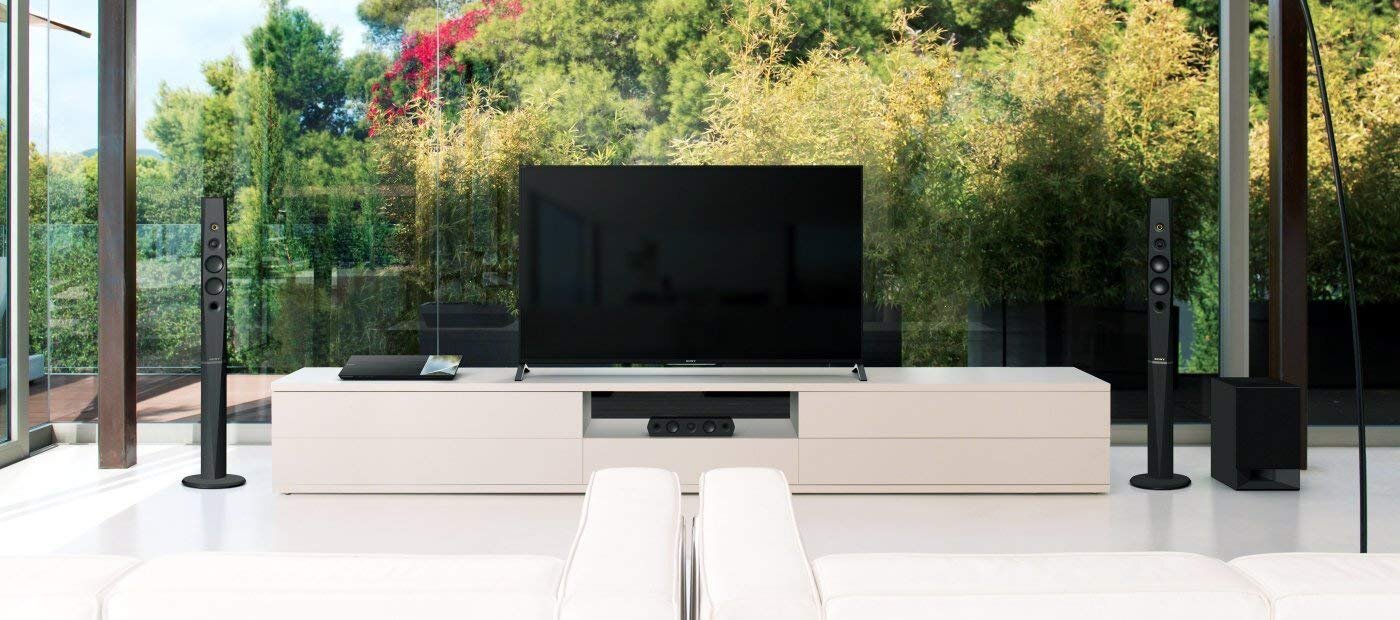 This is a 5.1 audio system with a total gross power of up to 1000W. This system features a subwoofer that provides effects with low frequencies and warm Bass. So you can feel and enjoy surround sound quality like in the theater right at home.
In addition, you can enjoy uncompressed digital picture quality and extremely vivid sound quality through your favorite movies and the ability to upgrade images up to 1080p from internal content thanks to the HDMI connector.